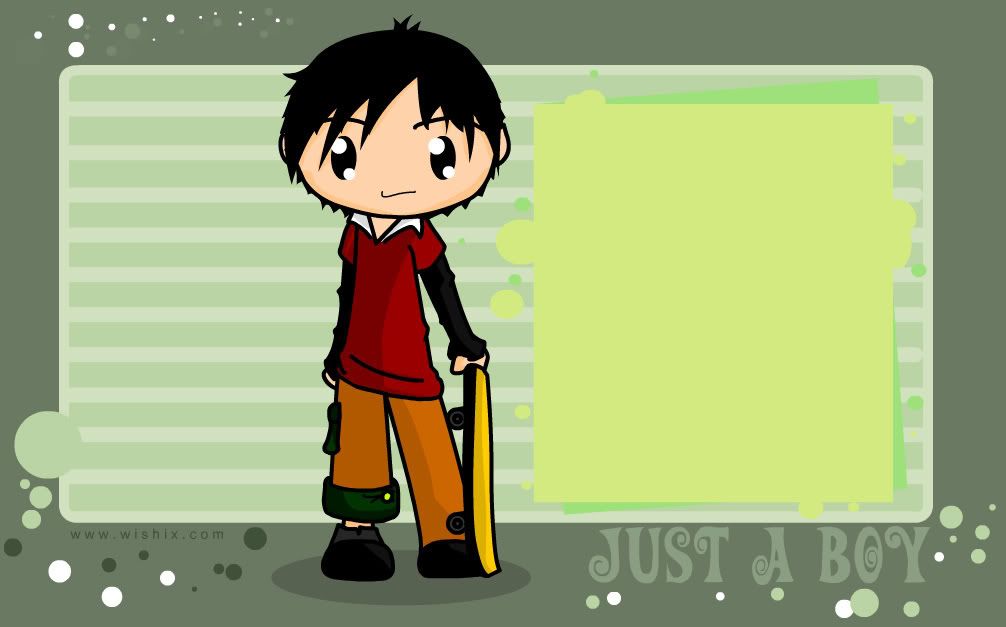 Tuesday, February 16, 2010
It's been a while since any of us have updated... It's been a whirlwind of a month! Chinese New Year has just passed, so we're all taking a breather! What else has passed?? Raphy's birthday!! Raphy is now officially TEN YEARS OLD!! :D It was an exciting day for all of us. Exciting and tiring!

First up was Raphy's tenth birthday. Raphy, needless to say, was overjoyed and overexcited. (Who wouldn't be?) As Raphy's birthday fell on a Wednesday, we celebrated Raphy's birthday the Saturday before. We held a bowling party at the Poly Guild House. Judging from all the happy faces, I'm pretty sure the kids had a great time. I know I did!!




4 days after Raphy's birthday came Chinese New Year! It's a huge thing in Singapore for those who may not know. It's practically like a 5-6 day holiday. More if you are still in school!! Many festivities go on during this period, and for Raphy, it means no therapy and no school! You can only imagine how happy Raphy was. Plus, he gets to hang out with all his family, friends, and relatives! (And eat more goodies than he usually gets to eat of course!)

Chinese New Year eve came a time for Reunion Dinners with the whole extended family. In the afternoon, it was CNY lunch with my Dad's side!


This is the newest thing in my family... trying to look or act like this category of people in Singapore known as "Ah Lians". Look it up :) It's the FUNNIEST thing trying to watch my brother attempt a fake look!

This is my own rendition of it. Hmmmmm.... Yea. At least I don't look like this!


or this...
hahahaa!!!
My Dad's side.

Later on that evening, after eating wayyyyy too much, we headed off to eat wayyyyyyy too much again with my Mom's family!




After putting on like a million pounds, it was time for CNY! It was a long and tiring day, so we didn't take many pictures.

So here's wishing you a HAPPY CHINESE NEW YEAR!!! Gong Xi Fa Cai!


With Love from Raphy


Wednesday, February 3, 2010
We've been trying to get Raphy to call all of us sisters "noona" which is Korean for "zehzeh" (big sister). Of course, we've been getting it wrong the whole time, getting him to call us "uni", which is supposed to be for younger sisters to call older sisters, not younger brothers.. so he's all confused! And now when we try to get him to say "noona", he folds his arms defiantly and demands, "No noona! I only want to say zehzeh!" or sighs, looks down and pleas pitifully, "Can I just say zehzeh?".
Rachel has been trying to get Raphy to say "noona, kajima!" which means, big sister, don't leave! And mom gets mad at her for doing that, because she's really leaving, and really, no matter how adorable Raphy sounds when he says that, Rachel's not going to be able to stay! So right now it's "noona" or "noona, sarangheyo!" or "big sister, I love you!"
All together now: awwww!
With Love from Raphy


Me
My name is Raphael, but everyone calls me Raphy. I was born with cerebral palsy, the quadriplegic kind. But I'm in ABR Asia, where my mom and Uncle Leonid are doing everything to make me better :) I have 3 sisters, Rachel, Debo, and Oli, and they all love me very much--as do my Dad and Mom! I love doing arts and crafts with my sisters, and I LOVE watching cartoon network and disney channel, especially Ben 10!! Join me and the rest of my family on my blog! Feel free to leave comments and questions!
Links
Rachel's Blog
Rachel's Wordpress
ABR
Leonid's Blog
ABR Asia
ABR Belgium
ABR Canada
ABR Denmark
Archives
Credits
Designer: Wishix
Software: Adobe Photoshop