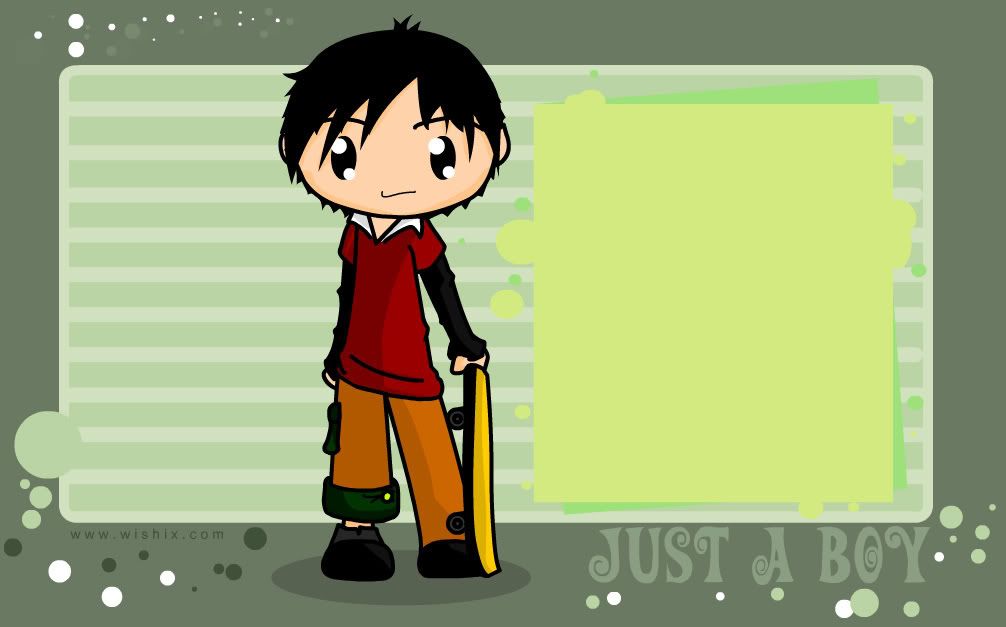 Thursday, April 22, 2010


My exams are coming up in a little bit, and my sister, Oli, has been practicing spelling with me! She tries her best to rehearse words like "emerge"with me, which helps me remember them better. I have been doing extremely well for spelling, 10/10 for most part, I hope I will do as well for my SAs too. Aunty Emma has been motivating me to study harder, but I am easily distracted by cartoons and my Ben10 collection. Everybody encourage me!
With Love from Raphy


Wednesday, April 21, 2010
It was Uncle Sam's birthday a couple weeks ago and my sister whipped up a gigantic 3 layered chocolate cake which she labeled a "monstrosity". I don't know what that means, but I'm guessing it's another word for delicious.

I am so used to taking pictures like that now, it's a second nature to me! My sister asked me to move my head lower so I could fit in the picture, and I automatically assumed this pose. Don't you think it makes my eyes look bigger? :)
With Love from Raphy


Friday, April 16, 2010
Raphy and his Bazzokaaaaa
With Love from Raphy


Me
My name is Raphael, but everyone calls me Raphy. I was born with cerebral palsy, the quadriplegic kind. But I'm in ABR Asia, where my mom and Uncle Leonid are doing everything to make me better :) I have 3 sisters, Rachel, Debo, and Oli, and they all love me very much--as do my Dad and Mom! I love doing arts and crafts with my sisters, and I LOVE watching cartoon network and disney channel, especially Ben 10!! Join me and the rest of my family on my blog! Feel free to leave comments and questions!
Links
Rachel's Blog
Rachel's Wordpress
ABR
Leonid's Blog
ABR Asia
ABR Belgium
ABR Canada
ABR Denmark
Archives
Credits
Designer: Wishix
Software: Adobe Photoshop