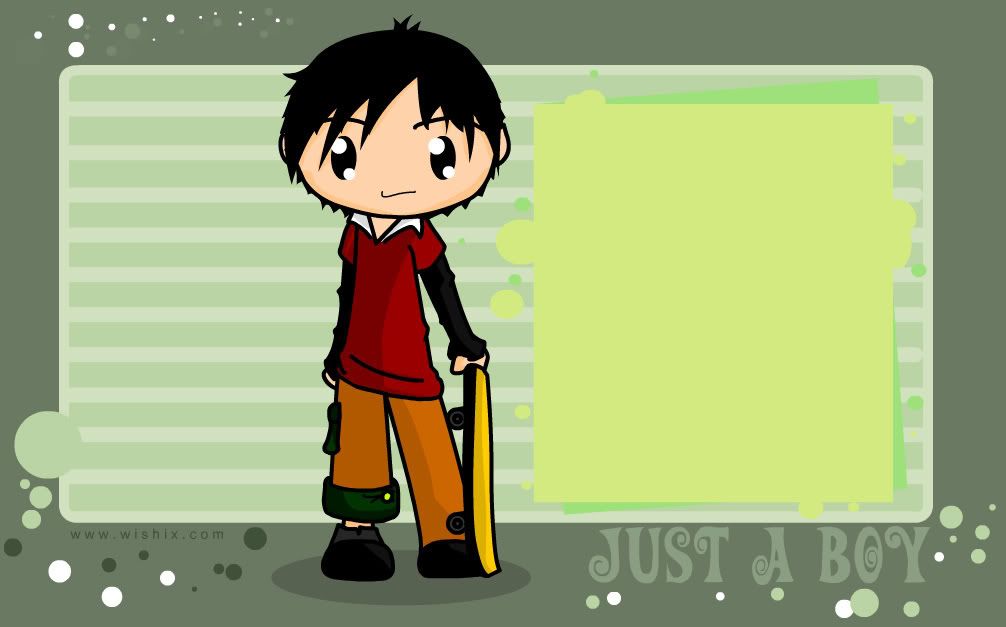 Thursday, March 18, 2010
A Song written by Raphy for Uncle Leonid!



With Love from Raphy


Monday, March 1, 2010
Here's one of Raphy's latest creations!


Batman :)

and his....


Bat mobile!!
With Love from Raphy


Me
My name is Raphael, but everyone calls me Raphy. I was born with cerebral palsy, the quadriplegic kind. But I'm in ABR Asia, where my mom and Uncle Leonid are doing everything to make me better :) I have 3 sisters, Rachel, Debo, and Oli, and they all love me very much--as do my Dad and Mom! I love doing arts and crafts with my sisters, and I LOVE watching cartoon network and disney channel, especially Ben 10!! Join me and the rest of my family on my blog! Feel free to leave comments and questions!
Links
Rachel's Blog
Rachel's Wordpress
ABR
Leonid's Blog
ABR Asia
ABR Belgium
ABR Canada
ABR Denmark
Archives
Credits
Designer: Wishix
Software: Adobe Photoshop